What can you expect here?
Hello, I am Elena.
I'm glad you found your way here. With my blog I want to inspire others to eat healthy and show how easy it can actually be! For several years now, I have been dealing with the topic of "healthy eating", which has now become a great passion of mine.
I eat only vegetarian food, but very often tend to eat vegan in everyday life. I enjoy the vegan diet very much, but also do not want to force myself to do anything.
Conscious nutrition means to me not only to actively care for my health and well-being, but food should also be fun and bring joy.
So you are exactly right here if you value the following: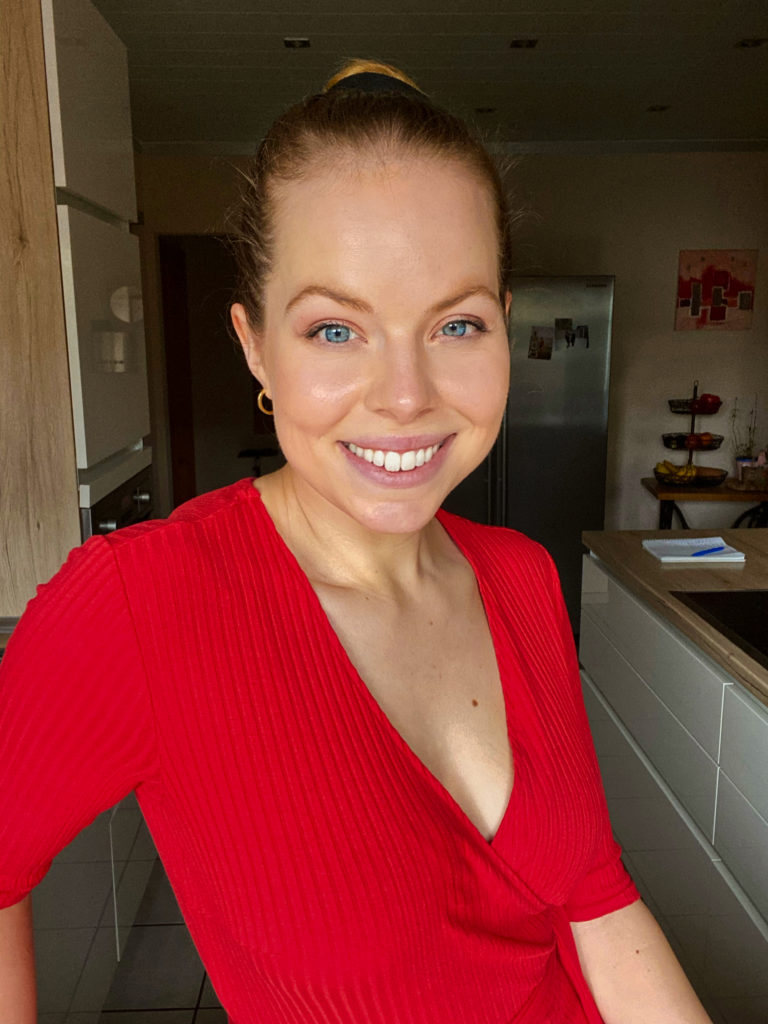 Vegetarian / Vegan Diet
Fresh, Unprocessed Products
Health-Promoting Food
Quick and Easy Recipes